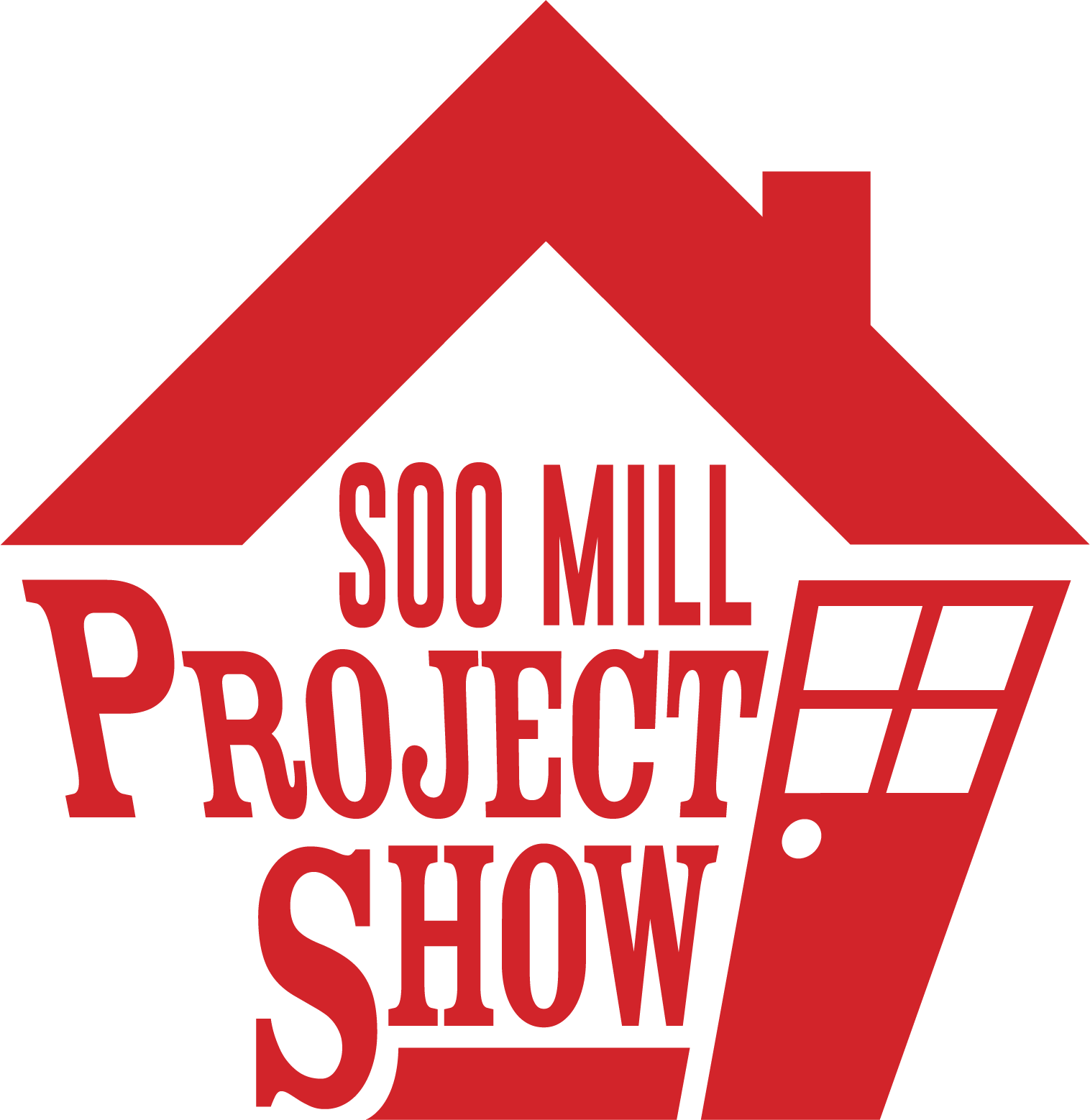 Born from the spirit of our industrious community, Soo Mill has been a trusted local name in construction and renovation for over a century. Since 1915, we've been delivering exceptional services to the heart of Sault Ste. Marie and the extended Algoma Region. This year, we're thrilled to invite you to the 2023 Soo Mill Home Project Show. This grand event marks a significant milestone as we host it for the first time since the pandemic, right here at our flagship store at 539 Great Northern Road. This isn't just a trade show; it's a testament to our enduring commitment to the community and our dedication to leading the way in innovation and quality within our industry.

Photo from our last show, previously held at the Machine Shop
Our Project Show is set to be a bustling hub of activity, hosting over 40 top vendors in the home renovation and building material industry from every corner of Canada. This is a unique chance for you to delve into the world of the latest construction trends, cutting-edge materials, and groundbreaking technologies. We're bringing together professionals, DIY enthusiasts, and homeowners alike, creating a space for inspiration, exploration, and conversation about everything construction and renovation.
But the Project Show is about more than trade and industry. We've curated a roster of outdoor activities designed to engage and entertain the whole family. From thrilling yard games to interactive sessions, there's something for everyone. Our charity BBQ is a highlight of the event, where every delicious morsel contributes towards a local cause. We're combining fun, food, and philanthropy to create a memorable event for our community.

The heart of our event lives inside our revered retail store. Our extensive collection of products, coupled with our team of friendly and knowledgeable staff, ensures that you'll find everything you need for your projects along with free advice from the experts who design and manufacture them. We're committed to delivering a shopping experience that's as enjoyable as it is productive, providing expert guidance and advice to help you make the best choices for your home.
For those with renovation aspirations, the Soo Mill Custom Renovations team will be on hand to help turn your ideas into reality. We believe in quality transformations that stand the test of time. Our experienced professionals are eager to discuss your plans, offering their expertise and insights to help make your dream home a reality.

We can't wait for you to explore our brand new Garden Centre, blossomed through our collaboration with New North Greenhouses. This initiative underlines our unwavering commitment to supporting local business, agriculture, and enhancing natural beauty. Our Garden Centre offers a vibrant selection of locally cultivated flowers and vegetable plants as well as essential gardening tools and custom built garden beds.

The Soo Mill Project Show is a celebration of local craftsmanship, industry innovation, and community spirit. We're inviting professionals, families, and all those passionate about home improvement to join us in this unique event. It's a chance to gain inspiration, discover new ideas, and connect with the vibrant community that makes up the heart of Soo Mill. We can't wait to welcome you to the Soo Mill Project Show, June 2nd and 3rd, 2023.